LUNAR STUDIO
The Headshot Experience
the lunar studio
Headshot Experience
Are you ready to experience a different type of headshot? Are you ready for photographers that do what it takes to get your most authentic self to shine through your portrait? Look no further!
Our headshot sessions are all about bringing out your most authentic self! We want to make sure your images portray confidence and trust-worthiness.
Your photographer Stephen works to bring out the you that you want to portray to future clients, job recruiters, or to level up at your current career.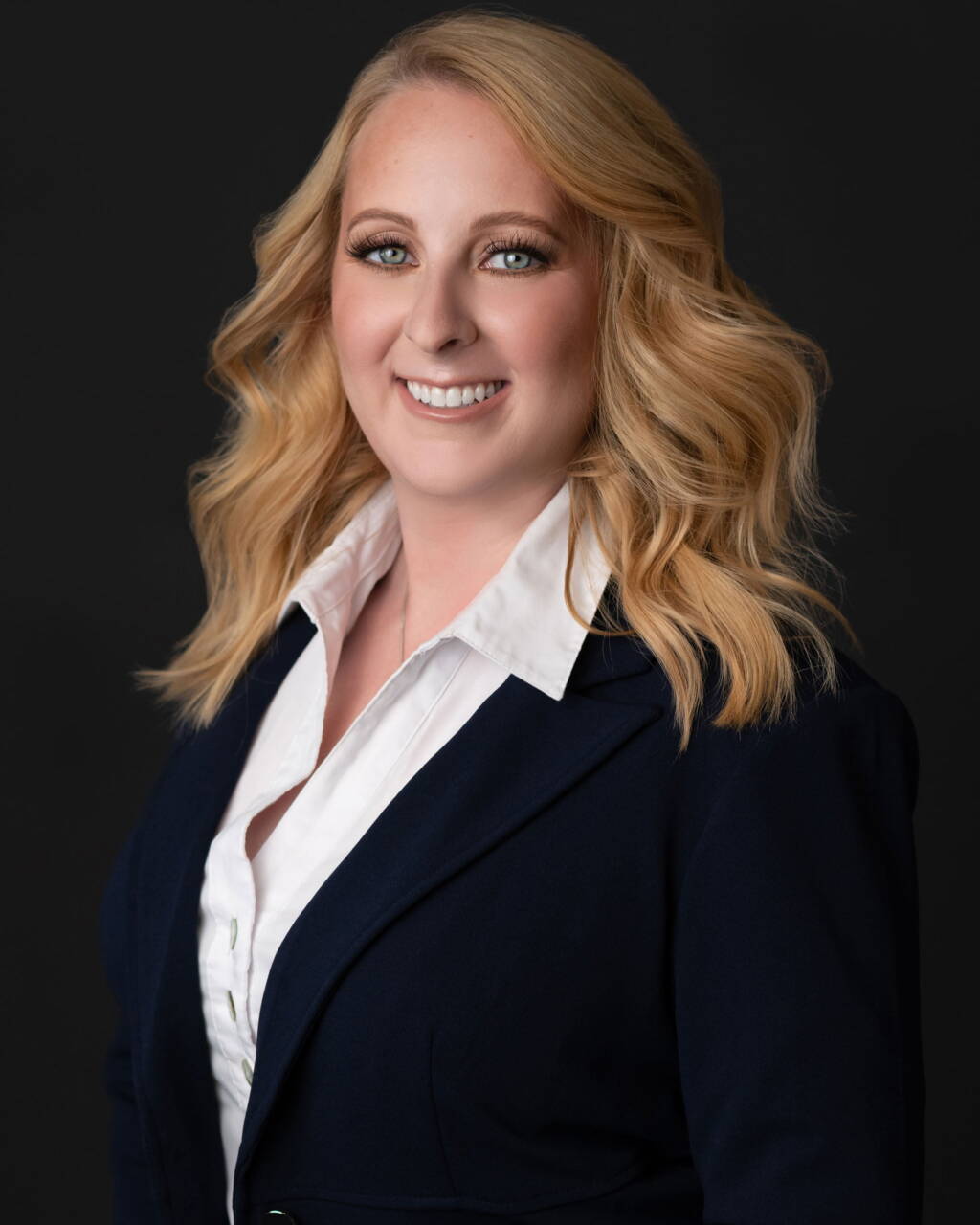 each headshot experience includes
Your session fee of $150 includes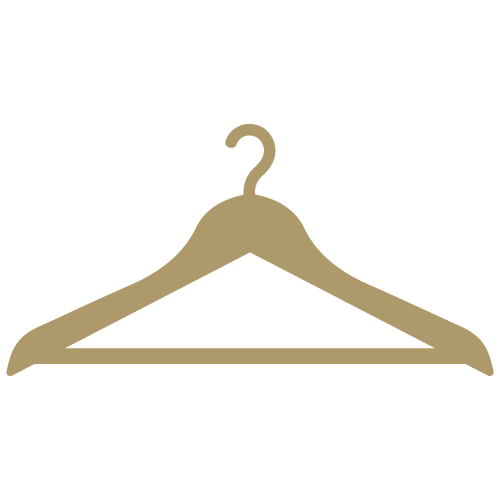 client prep & wardrobe assistance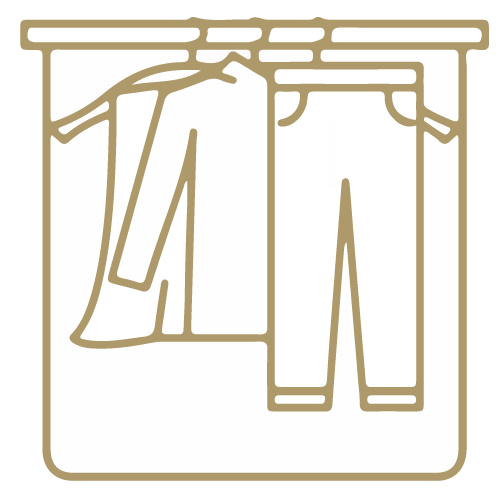 up to three wardrobe changes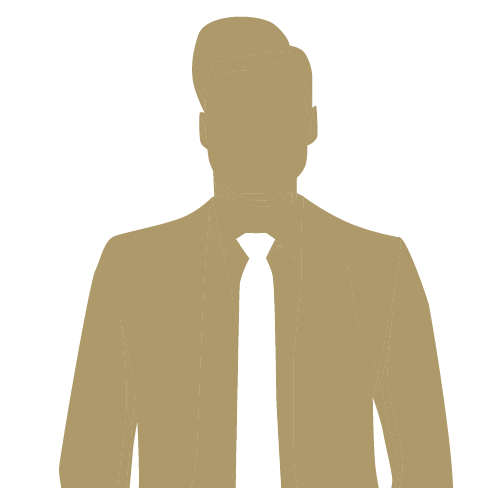 coaching & posing: we'll share our best techniques!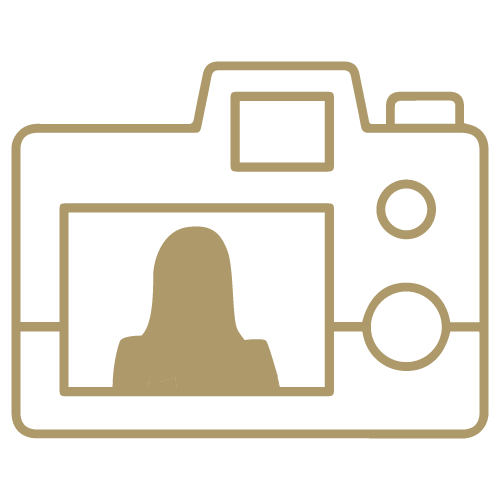 viewing of images during your session to fine-tune what works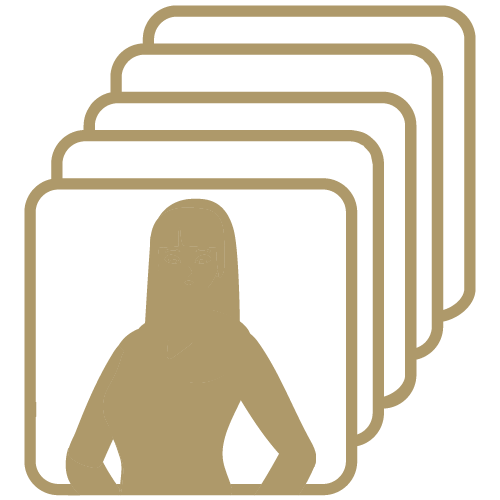 immediate image review & selection following your session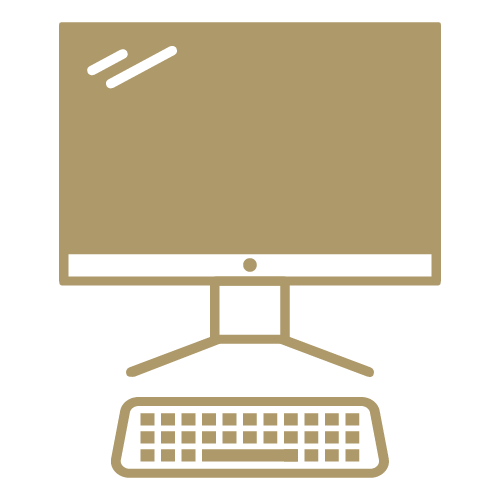 your preferred digital background & level of retouching
Ready to experience the Lunar Studio difference?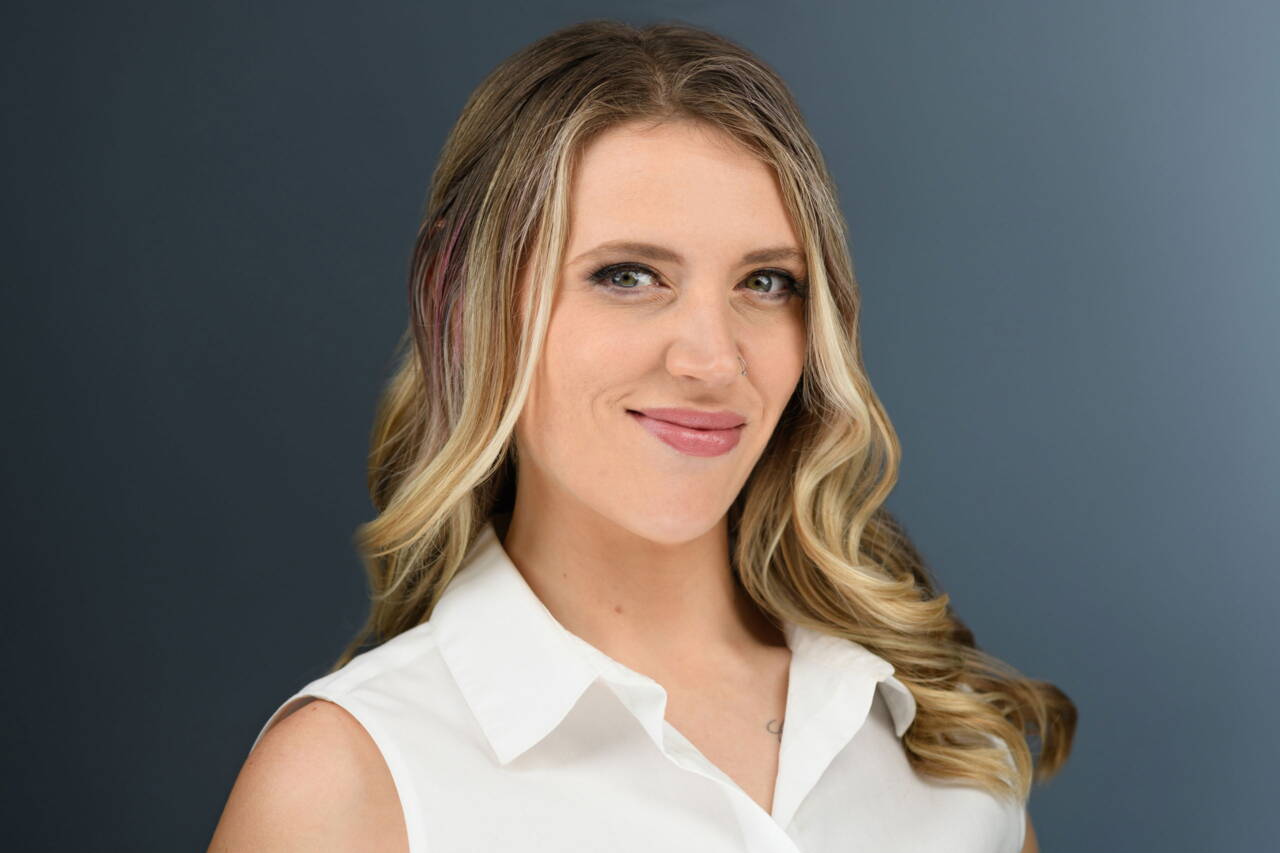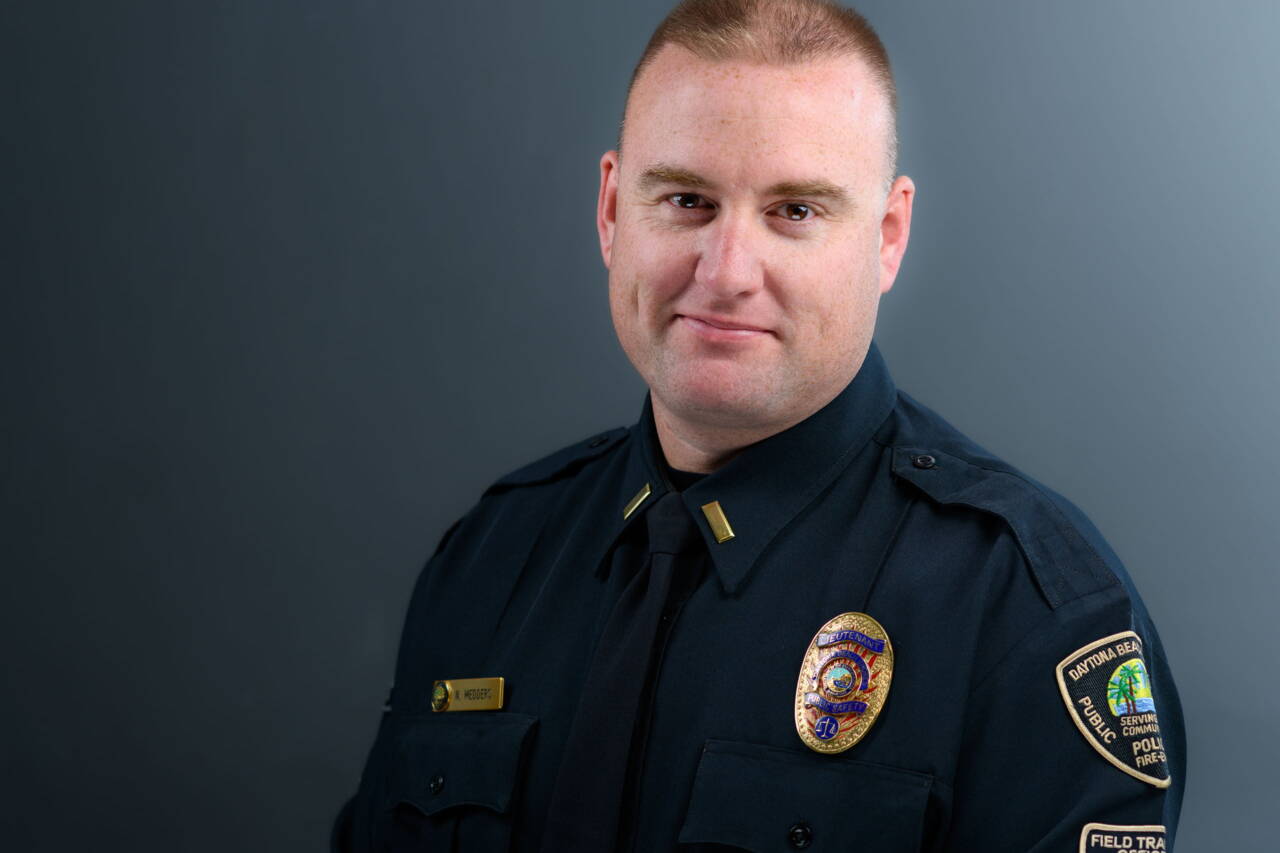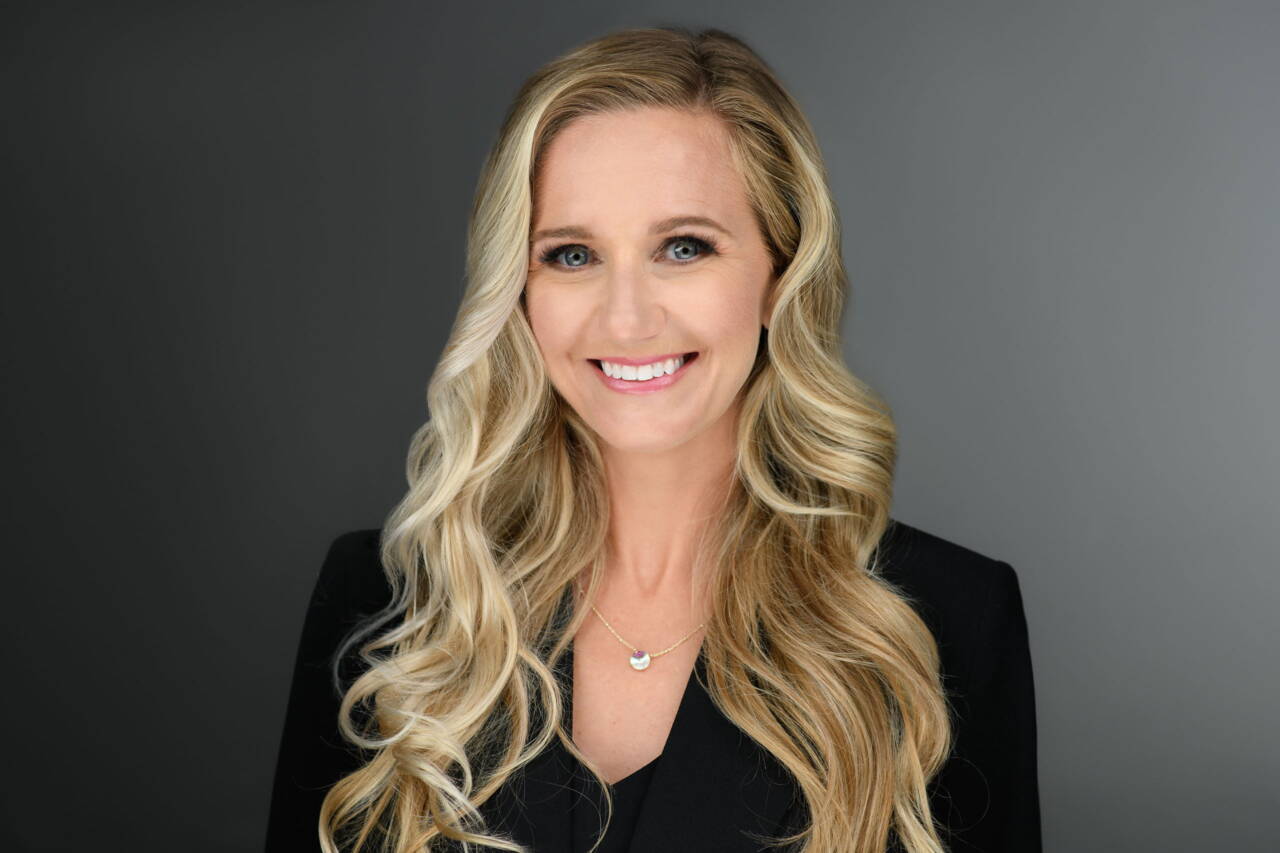 Your Photographer
Stephen Holvik
Stephen has been trained under Peter Hurley, the top headshot photographer in the world.
His goal is to always provide the best experience possible all while having fun and creating your new favorite images.
can't find the answer you're looking for?
What is a headshot?
A headshot session is exactly as it sounds. They are taken from the chest up. A headshot is all about being up close and personal, creating an image that inspires trust and confidence in your future clients when hiring you. If you are looking for a branding session, click here.
How do your headshot sessions work?
If you choose to utilize our professional hair and makeup services or men's grooming services, your session will start in the studio with our highly trained team. Once they have completed their job to your satisfaction, we will look over the wardrobe options you've brought with you and select what we think will work best; this can include multiple outfit changes. During your session, Stephen will coach and pose you the entire time, showing you different techniques to create the most natural, confident images we can possibly produce. Stephen will also study your face and expressions to photograph you from the best possible angles. After we have completed a set, Stephen will have you view his computer so you can see what we are capturing. This allows for us to make any adjustments you would like to make sure we are capturing exactly what you are looking for.
Is professional hair and makeup included?
It is not included but is highly encouraged! Our team is trained in the type of professional makeup brands and techniques that work best with our lighting to ensure that you do not look washed out nor overdone.
What should I wear?
Our top priority is that you love what you're in! We do have some key guidelines for you to follow. We highly recommend avoiding sleeveless options and anything with busy patterns (avoid stripes, polka dots, etc.). You will also want to avoid bright colors that distract from you. For women, we recommend keeping jewelry to a minimum and avoiding anything chunky. If you're in the corporate world, we recommend blazers or cardigans with  higher necklines. For men, we recommend bringing in a variety of blazer/jacket, shirt, and tie combos. This is a great opportunity to go shopping! We recommend leaving the tags on in case we do not use certain pieces and you would like to return them. We have a steamer in the studio and can easily de-wrinkle your clothing.
Will I have my choice of backgrounds and locations?
Yes, we offer several different in-studio and digital backdrop options. We can also speciality order a backdrop for businesses looking to have their own unique style. For locations, we will discuss the different options we can offer and if you have a location in mind. We have a portable studio option and can travel to just about anywhere!
When will I get to view my images and how will I receive the final product?
Two weeks following your branding session we will host your Reveal & Ordering Appointment at the studio. This is where you will get to see your edited images in color versus b&w, choose the ones you would like to represent your business, and discuss the level of skin retouching you would like done (if this is not exclusively a product branding session). Once final retouching has been completed you will receive an online gallery with the ability to download your images in web resolution and high resolution. Transparent background versions are available at an additional cost. 
Request your Headshot Experience
with Lunar Studio