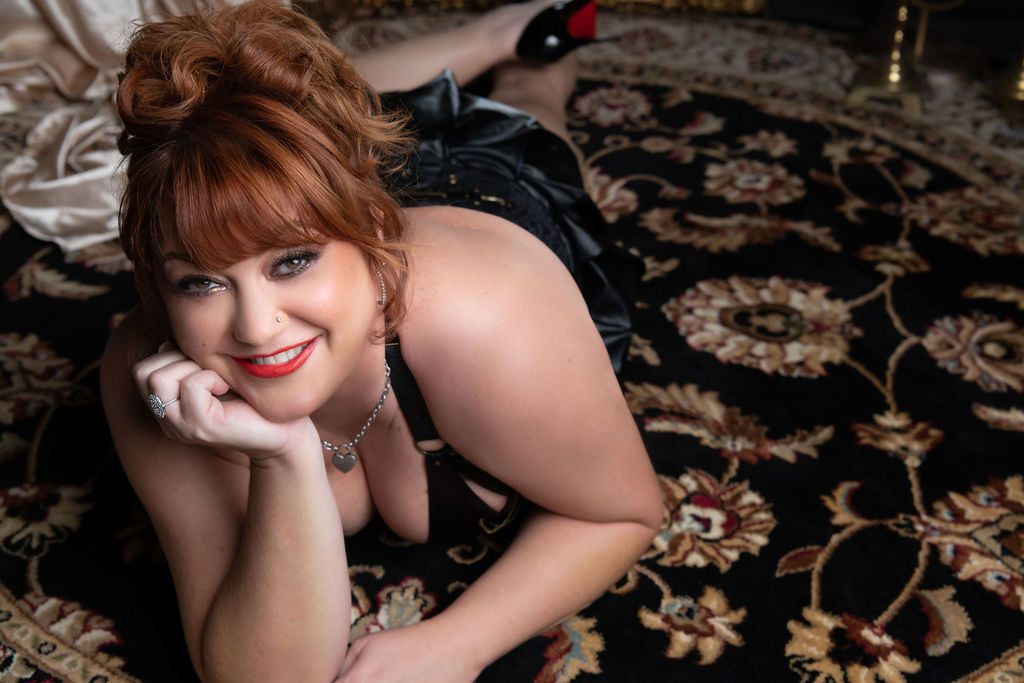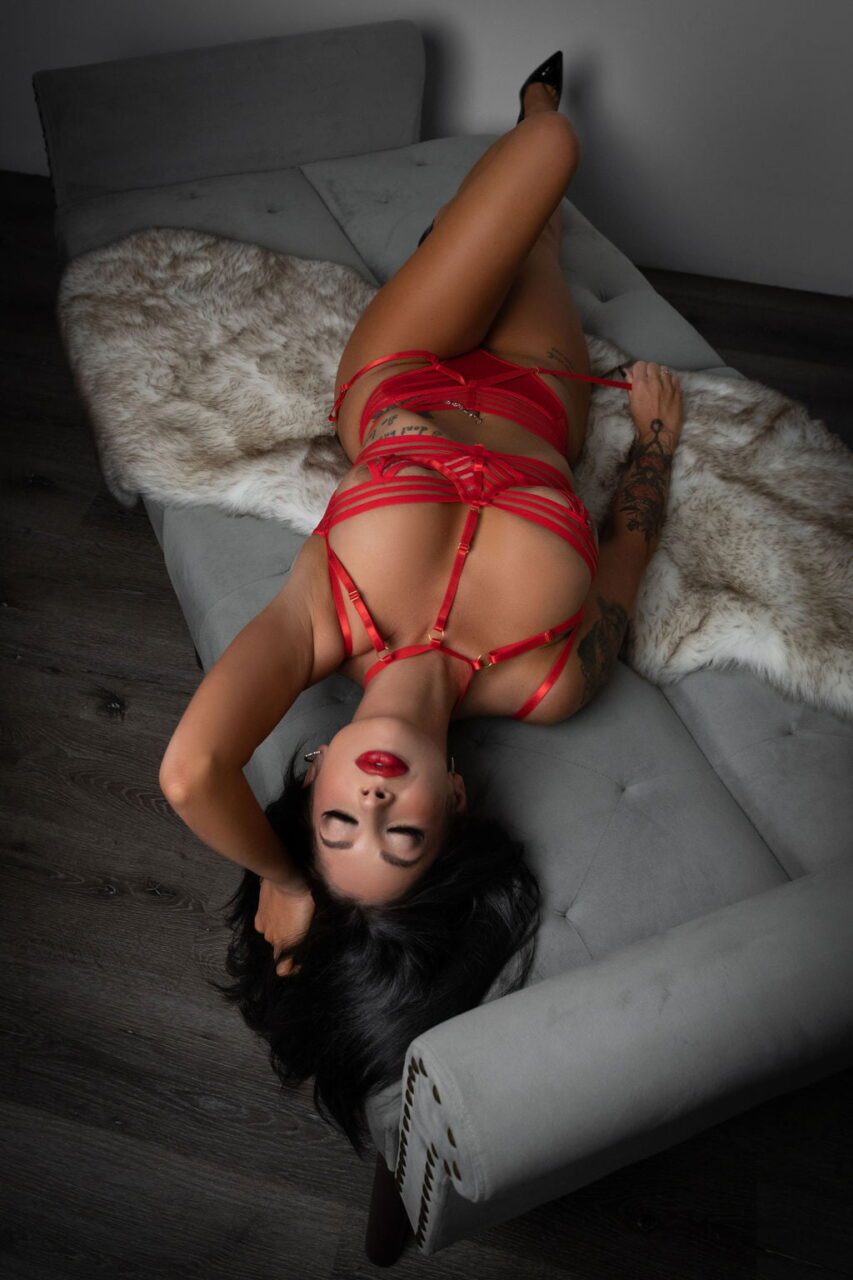 embrace your inner goddess!
Celebrate your femininity and unleash your inner goddess with breathtaking boudoir photography.
"SEXY IS AN ENERGY,
NOT A BODY TYPE."
REASONS TO BOOK A SESSION WITH Lunar Studio
You've reached a new goal
Because you deserve to be celebrated!
At lunar studio
boudoir photoshoot
perks

include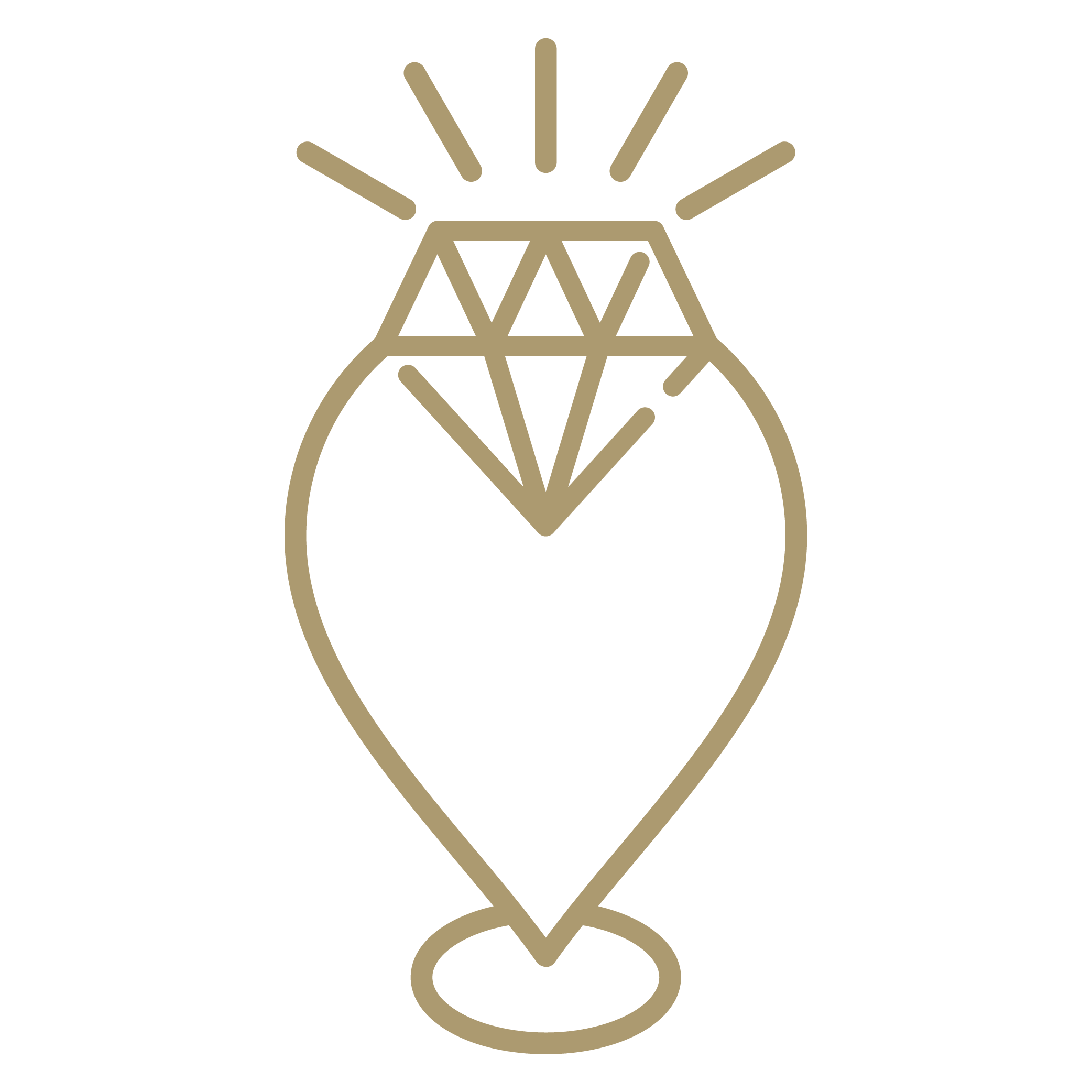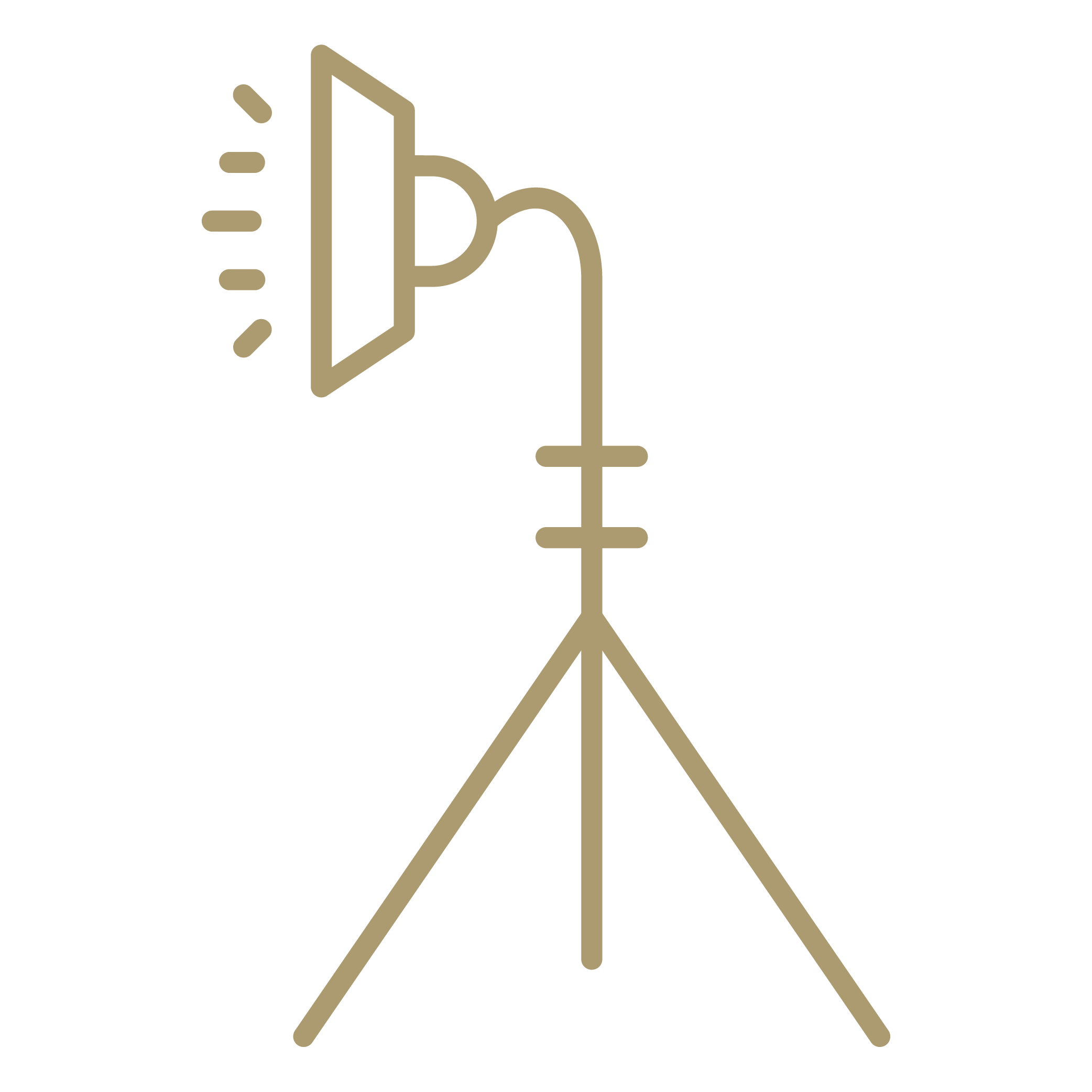 Expert Posing Tips & Lighting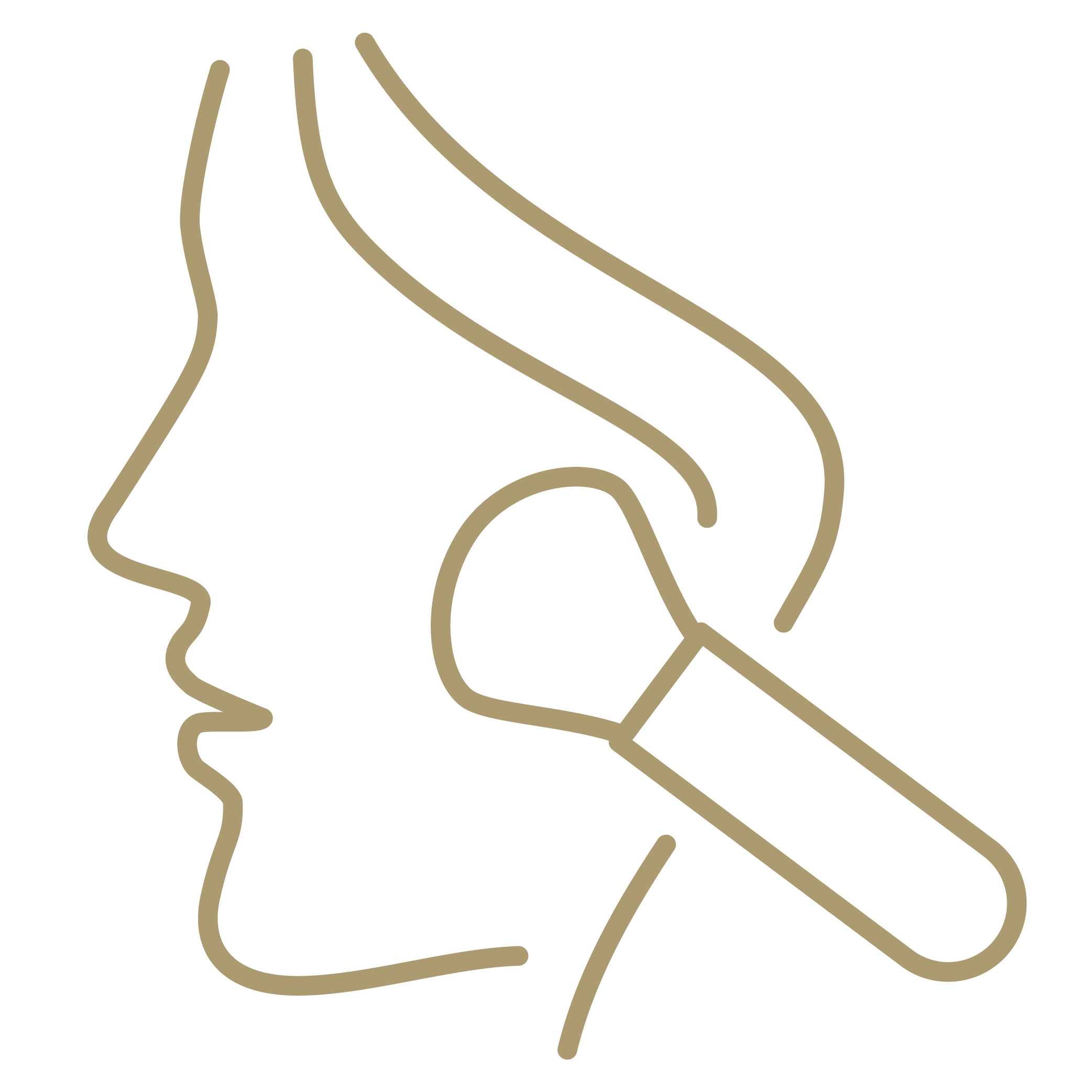 professional Hair, makeup, & Lashes
All Female Staff & Full Privacy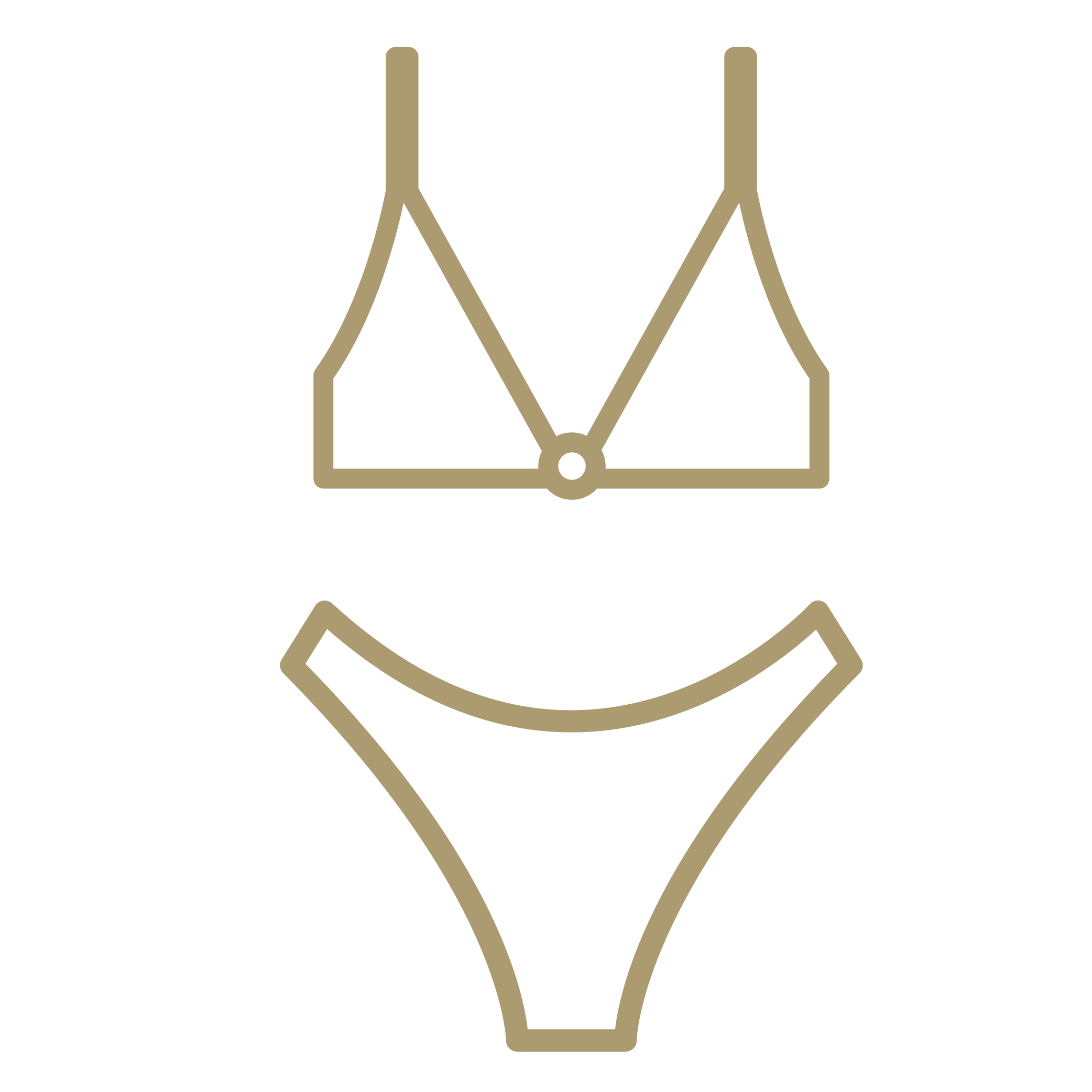 Access to Client Closet & Shoes
Complimentary Photo Retouching
you deserve this!
Boudoir isn't just about sexy photos. It's about celebrating YOU! You are incredible and deserve to see yourself how the world views you.
This experience is all about building you up and creating a lasting effect that gives you the confidence you desire to have every single day.
Join the Boudoir by Lunar Studio VIP Group on Facebook to connect with women just like you!
VIEW THE LUNAR STUDIO
boudoir galleries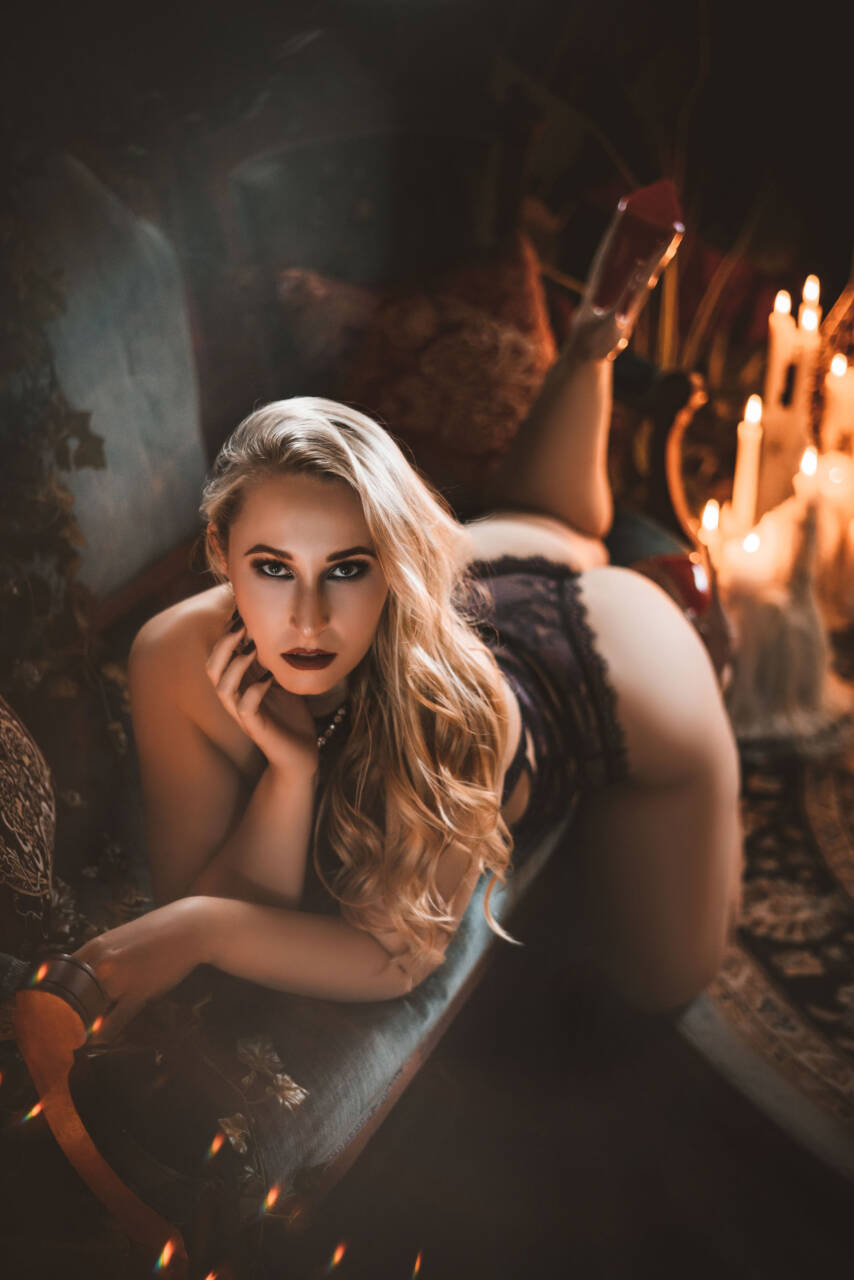 MEET YOUR PHOTOGRAPHER
samantha tribble
Hi, I'm Samantha and I'm incredibly passionate about providing a life changing experience and gorgeous images that empower you to be your best self!
As women, we work so hard to nurture and care for those we love that we often put ourselves on the back burner. It's so important to put yourself first, refill your cup, and take time to celebrate you! You deserve this.
I am a true believer in what boudoir can do for the women who take the leap! So much so, that I even had my own session! It is so important to choose a photographer who talks the talk and walks the walk. I know exactly how it feels to research studios, make that initial phone call to secure a date, plan everything leading up, and then actually show up to the session filled with butterflies and trust that I made the right choice. My boudoir session changed my own life. Through this experience, I've been able to provide an even better experience to every client who chooses me.
I care deeply about your experience. From the moment you inquire to your Reveal & Ordering Appointment, I take the time to ensure that you have everything you need to feel prepared and at ease. Your comfort is my main concern! But the experience doesn't end there. Once your products arrive we schedule a time for an unveiling where we get to celebrate you all over again!
Let me show you the Lunar Studio difference.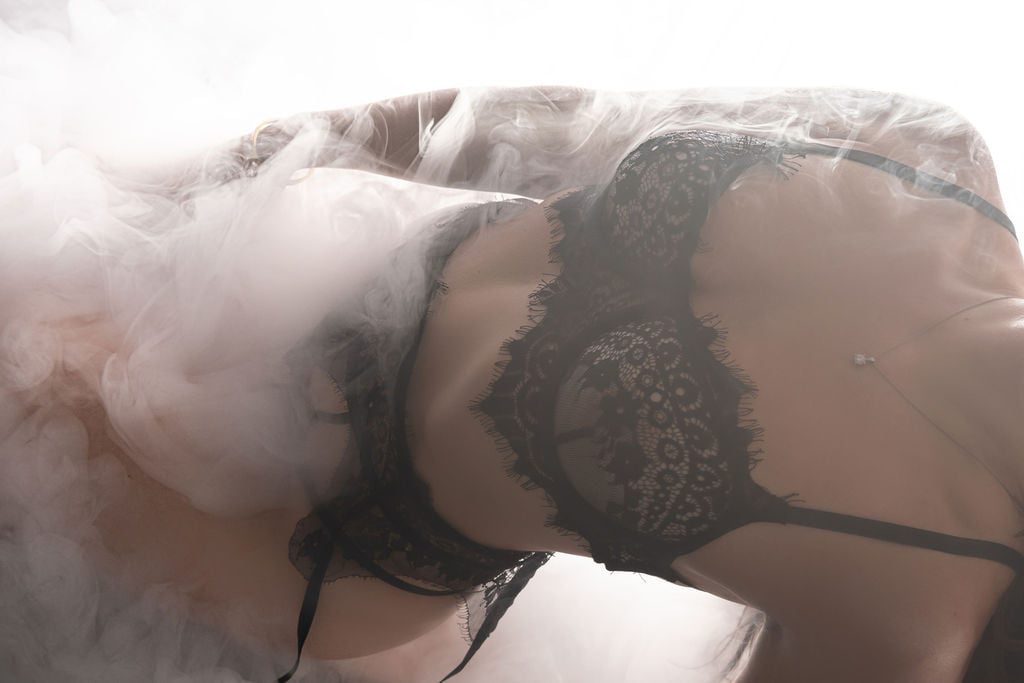 just wait… you will be
craving more
after your session with
Boudoir by lunarstudio!
Samantha is constantly updating her lingerie sets and bringing in new ideas to keep the client closet updated with the fresh 'fits ranging in size from XXS-5XL!
You'll find Boudoir so addicting that you'll easily become a regular here at Boudoir by boudoirbylunarstudio. So many of our clients book boudoir photoshoots several times each year!
can't find the answer you're looking for?
I'm ready to book! How do I find out about the experience and the investment?
I am so thrilled you are ready to take the leap and book the experience I know you deserve! Send me an email through the contact form here!
Where will my session take place?
Your session will take place in my studio located in New Smyrna Beach, Florida in Volusia County. Our studio is on our private property which means it's not located in a strip mall or anywhere someone might accidently see you coming in. Privacy is very important to myself and my team for your session. We have clients travel from all over the country. If you're traveling to my little beach town I would love to add to your experience here!
I am so nervous! Is that normal?
YES! Nerves are perfectly normal. It just means you care about the experience and the outcome. Who wouldn't be nervous for something so potentially life changing? My clients tell me all of the time that reading past client testimonials helped them to overcome their fear. I encourage you to read those here.
I don't have the confidence for this. I don't think I look like the women on your site. Should I not book a session?
This is EXACTLY why you should have this experience! Confidence isn't required when booking but it is something I guarantee you leave my studio with. Boudoir is all about building you up and helping you to see the true goddess that you are, that everyone around you sees. Every single woman you see here on my site is just like YOU! They are real women who hired me to show them a whole new side of themselves. Not a single person here is a model.
What all is included in this experience?
So many incredible things that help you not have to worry about a single thing! Our boudoir experience includes a client planner and style guide, a pre-session consultation, professional hair and makeup, access to our client closet with 150+ pieces of lingerie and Christian Louboutin red bottom heels, professional hair and makeup, and your choice of 6+ sets.
Help! What if I don't know how to pose?!
I will also coach and pose you the entire time, getting into every pose to show you exactly what I'm looking for. I will adjust hair and lingerie too to make sure that everything is perfect and in place! I will even take you through breathing exercise to help relax your jaw, lift your chest, and create beautiful, natural facial expressions.
When do I get to see my photos?
This is my favorite part! Two weeks after your session we host your Reveal & Ordering Appointment. This is when you will get to see your fully edited images in color versus b&w, choose the ones you can't live without and how you would like to display them. I offer everything from your little black album to luxury handbound albums in multiple sizes, wall art, and so much more!
Traveling from out of state? No worries! We have a same or next day viewing option. Ask about this!
Is hair and makeup included?
ABSOLUTELY!!! Your day of pampering wouldn't be as amazing as possible if we didn't take care of you from head to toe! Our team has been specifically trained in camera ready hair & makeup to make sure you feel incredible. They'll ask you your preferences to achieve a look that you feel confident in.
How many outfits should I bring? How does the Client Closet work?
The number of outfits will depend on your goal package. This is something we will discuss either at your pre-session consult or while you are in hair and makeup.
There are two ways to handle outfits. You can either use the Style Guide to purchase your own lingerie or you can use several of the 150+ pieces of lingerie we keep here in sizes xxs-5xl. We have so many beautiful options that there is no doubt we will have multiple pieces you feel your best in.
What if I don't want to just wear lingerie?
No worries! We have clients bring jerseys, chunky sweaters, dresses, and other clothing options all the time! My goal is to make you feel euphoric in anything you're wearing.
How far out do you book?
We are typically booked out 3-5 months in advance and have bookings out past a year. It is always best to reach out as soon as you know you'd like to secure a session. We do have a waitlist and can sometimes make an additional day or evening happen if you have a special date coming up quickly! Send me an email to see what we have open.
Do you have payment plans?
Yes! I believe anyone should be able to afford this experience. Boudoir is a luxury worth having! I offer pre-session payment plans (with perks like free sets!) and post session payment plans. Most clients utilize our pre-session payment plans at their consultation. Send us an email to find out more about these plans!
How do I find out about pricing?
I like to make sure that we get to chat about what all is included in the experience and how pricing works so that there is no confusion. You can send me an email so we can either set-up a time for a quick, no obligation phone call or I can send you the details over email.
Do I have to share my images with the internet?
Absolutely not! One of our core principles here at Boudoir by Lunar Studio is privacy and confidentiality. Not only does my entire team sign a non-disclosure agreement (meaning they can't tell anyone you were here or anything confided in us during your session) but you will also sign a model release at your Reveal & Ordering Appointment. There are 4 options with one of them being that we cannot share your images. Your privacy and trust mean the world to me!